Janavi Mahimtura Folmsbee – In the Press
Texas Monthly 2022
"A Massive Aquarium Has Popped Up in the Strangest – and Most Stressfull – of Places" – Texas Monthly 2022
"This tunnel is mine," Janavi Mahimtura Folmsbee kept telling herself.
She wasn't just sending the thought out to the universe, as she often does when she is trying to will something important to happen. The tunnel she was speaking of—a corridor connecting the two international terminals at Houston's George Bush Intercontinental Airport—tethers her life, in a way. She traverses it every time she boards a plane to visit her family in Mumbai, India, from her home in Houston. Now she can say it with confidence and pride. Mahimtura Folmsbee, a marine conservation artist and avid scuba diver, has transformed the space from an institutional, gray hallway into an immersive, aquariumlike environment inspired by Flower Garden Banks National Marine Sanctuary..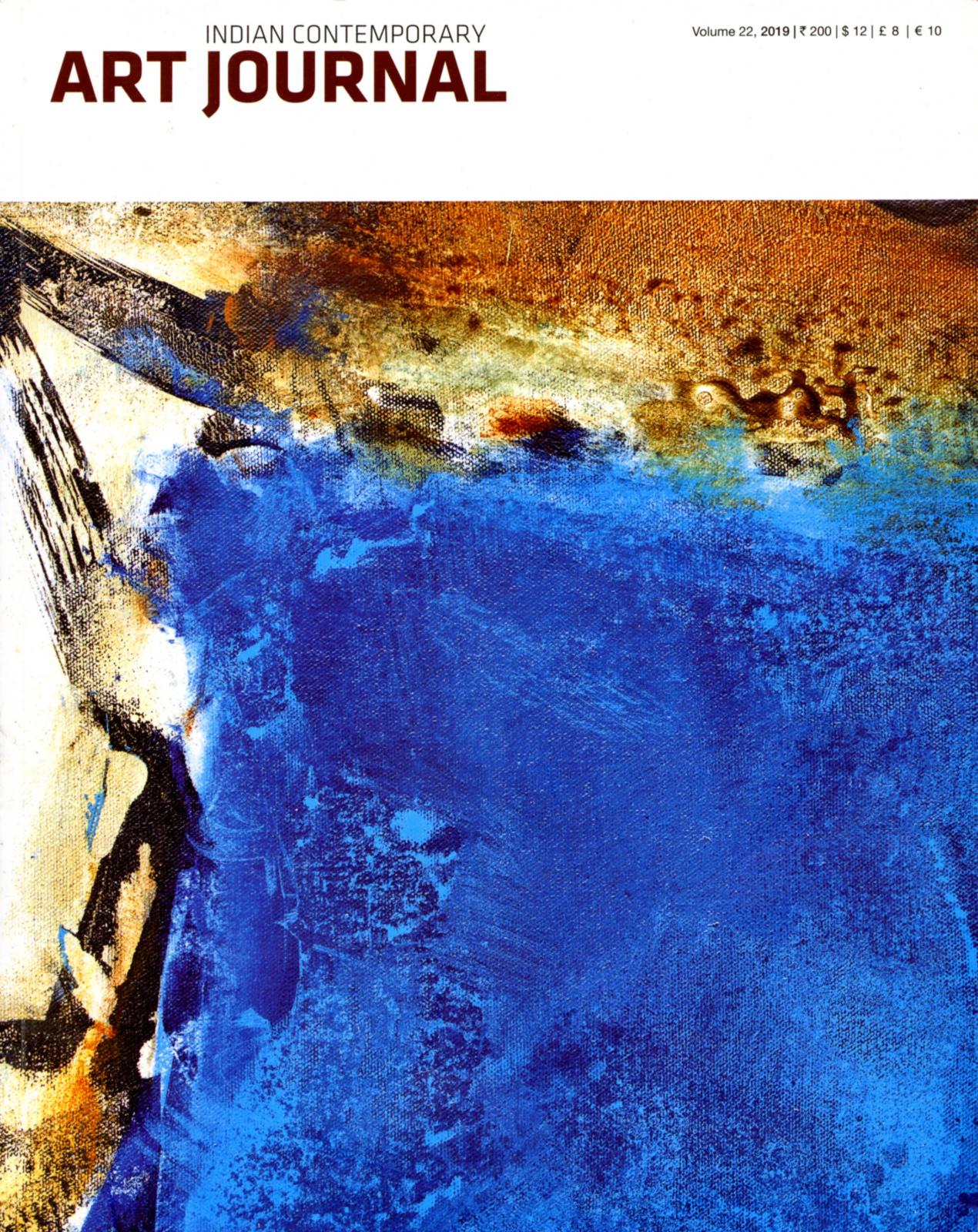 Indian Contemporary Art Journal 2019
Janavi M. Folmsbee, artist, writer and scuba diver, is bringing her work to Mumbai as part of the India Art Festival this January. Folmsbee's work will be featured with e Art Gallery – and will showcase her interest in marine life. The interdisciplinary artist draws inspiration from her experiences on scuba diving expeditions and her time with the ocean.
Chevron Houston Marathon 2019
Janavi Folmsbee is an Indian-born artist who found her way to Houston where she has been able to watch the city grow and evolve for the past six years. When she was first asked to create this piece of art for the event, she felt honored and humbled. She was excited at the opportunity to capture and reach out to a new audience: the running community.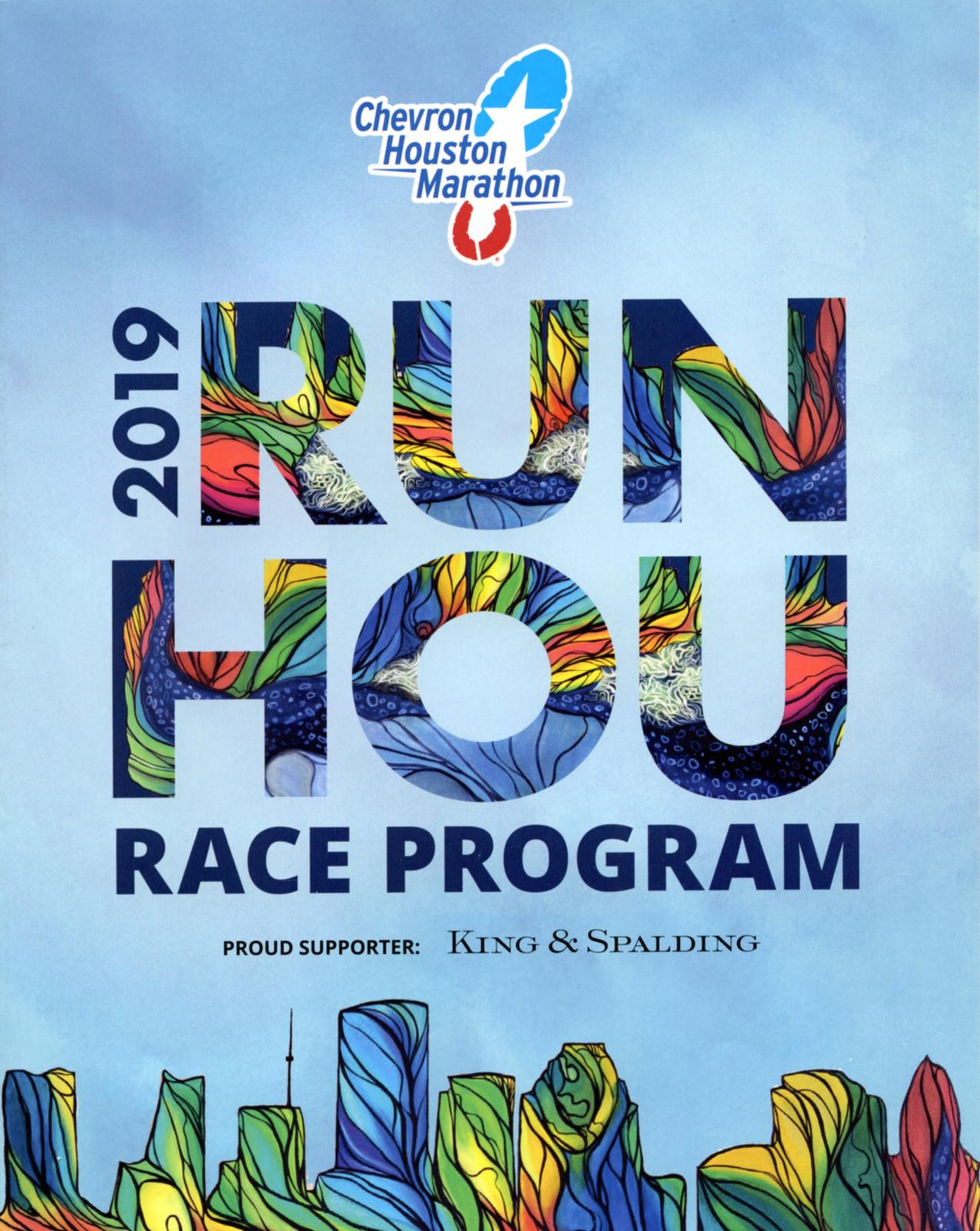 TexasMonthly 2017
Thank you Texas for all your support!
Much love,
HOUSTON
Houston CityBook 2017
"When you're diving, you're just focused on your breathing. You hear nothing. There are no thoughts. You're just with yourself and you're looking at something gorgeous," she says. "It teaches you to be calm in life and to take big challenges while maintaining calm."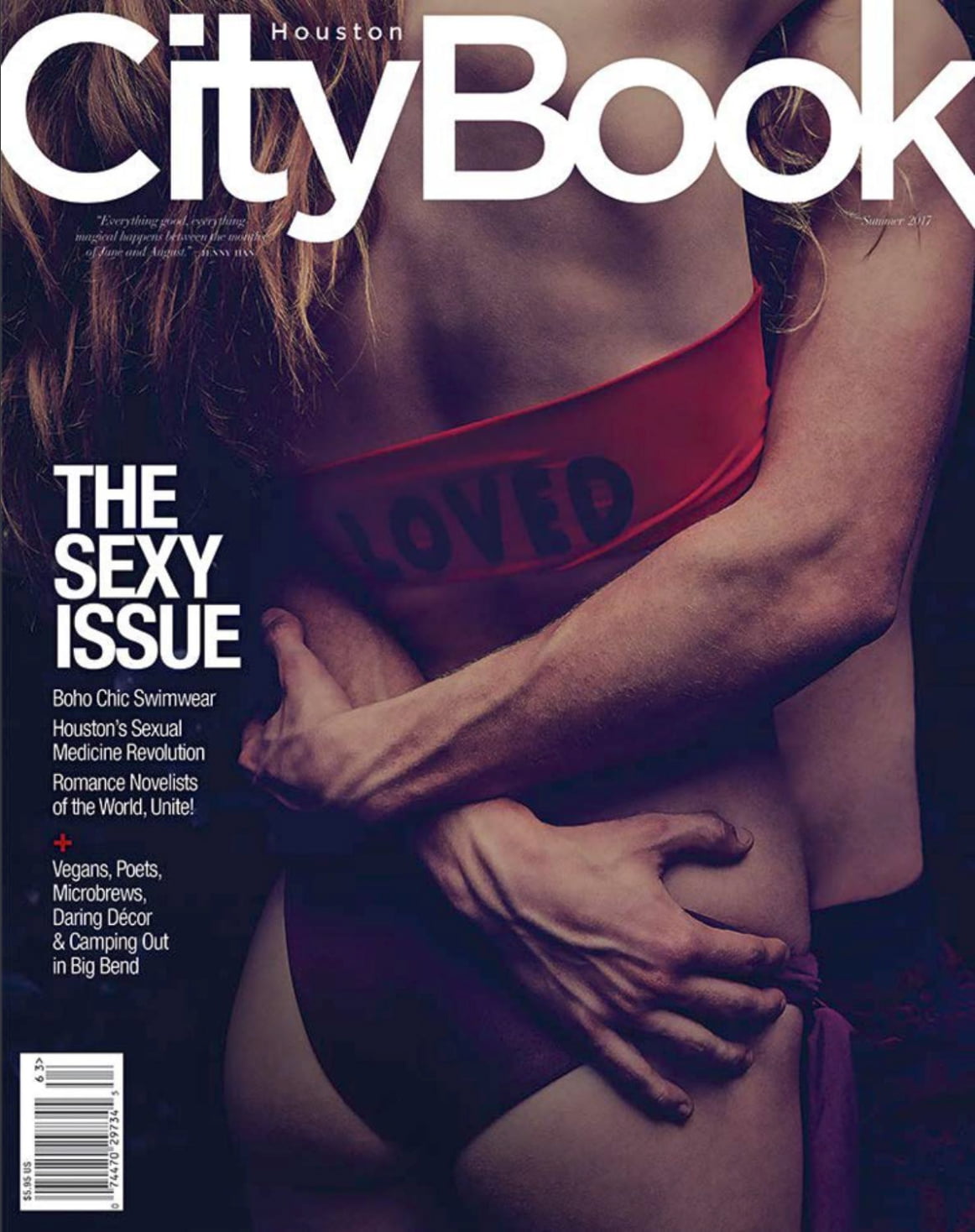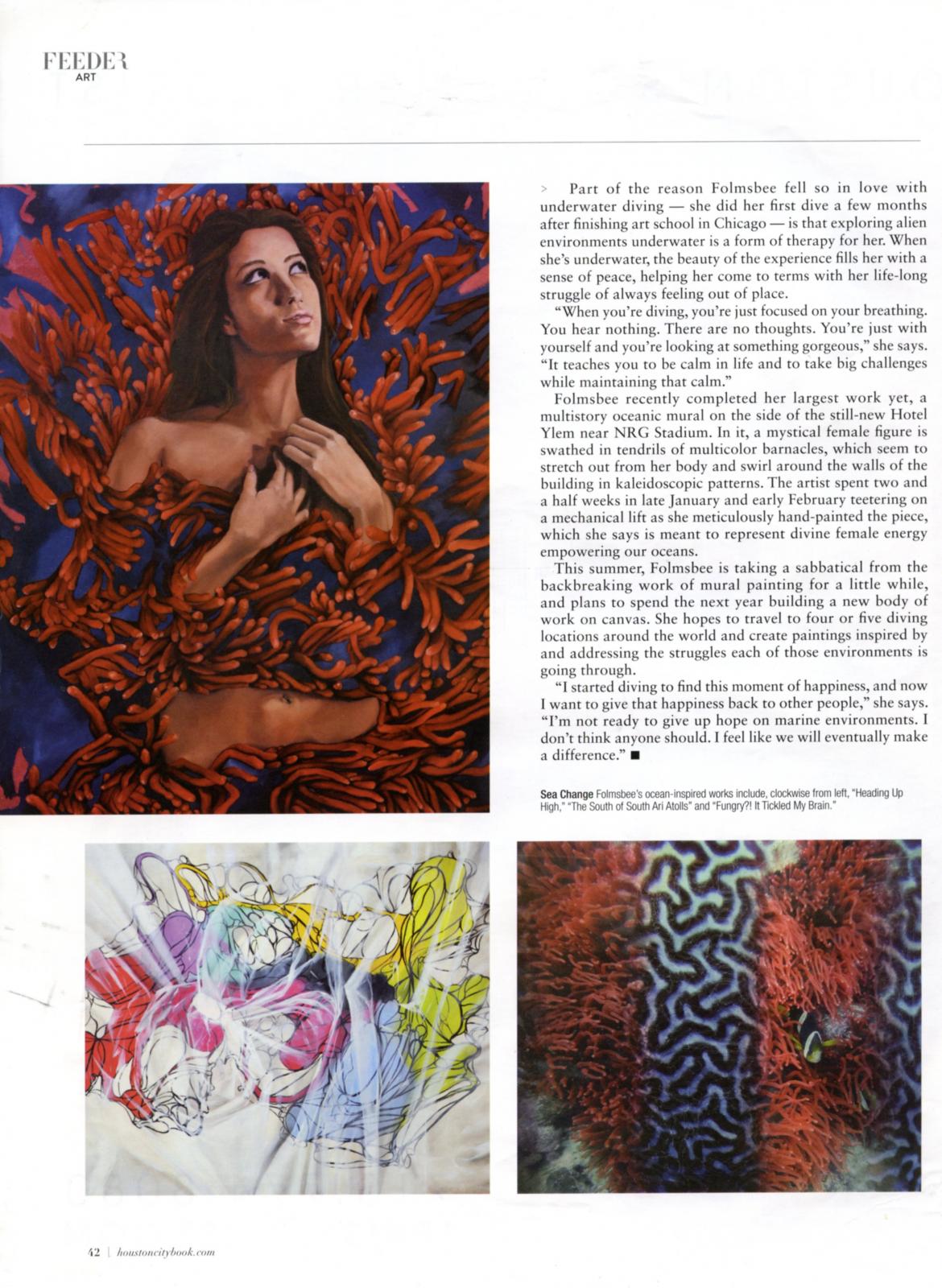 VERVE Magazine India 2016
Inspired by Jordan's queen, a powerful female voice, artist Janavi M. Folmsbee creates a painting exclusively for Verve. Picturing her surrounded by imaginary creatures, Rania's Churning of the Sea is set in an underwater world reminiscent of the ancient 'lost city' of Petra.
Houston Modern Luxury Magazine 2016
The Arts Issue. Why Houston is the country's most dynamic art city.
Houston Chronicle 2015
Janavi M. Folmsbee's "Yesterday Was Highlighter Yello, Today is Highlighter Green"
Houston Chronicle 2015
Somewhere deep in the waters near the Lakshadweep Islands, Janavi Folmsbee found inspiration for her art.
Folmsbee, 28, was still a teen when she went scuba diving for the first time with her mother. The blue water and intricate corals were captivating for the budding artist. The experience also brought clarity and fueled her desire to create art with an ocean theme.